We're truely dedicated to make your travel experience as much simple and fun as possible!
Our goal is to become a trusted client advisor, a company that can be counted on for insight; a commitment to work with you in developing strategic business plans and tactics designed to give you the best value addition and service , which can be availed of in the travel Industry. Bringing you a modern, comfortable, and connected travel experience is one of our highest priorities and that's why we continuously try to improve your experience when you book anything with us.
Our mission is to become preferred partner for our overseas tour operators & clients' and to help them drive change and growth by carefully listening to their requirements and offering customized and tailor-made solutions backed by in-depth destination & event management experience.. Our Mission is to perform and deliver excellent quality service to our clients. Providing them unforgettable travel, enjoyable, with guaranteed services that exceed their expectations With this objective, we aim to earn the reputation as "Your Preferred Travel Agency".

This is the 3rd time I've used Travelo website and telling you the truth their services are always realiable and it only takes few minutes to plan and finalize
Ali Tufan
client
This is the 3rd time I've used Travelo website and telling you the truth their services are always realiable and it only takes few minutes to plan and finalize
Augusta Silva
client

This is the 3rd time I've used Travelo website and telling you the truth their services are always realiable and it only takes few minutes to plan and finalize
Jessica Brown
client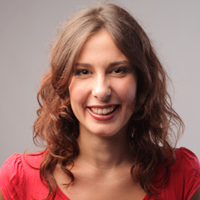 David Robets
Founder & Director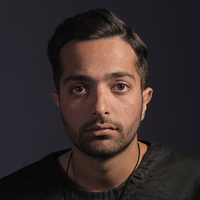 Augusta Silva
Chief Operating Officer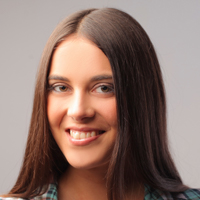 Bernice Lucas
Director - Hotels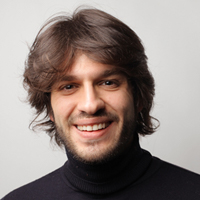 Jessica Brown
Chief Executive
David Jackson
Founder & CEO
Kyle Martin
Founder & CEO